Opening Doors to Your Future
Opening Doors to Your Future
The college search is truly an exciting journey. It is a time of exploration and building dreams for the future. It is a time to imagine where you want to be and who you want to become, and what is more exciting than that? Honestly, it can also be a bit overwhelming and stressful for parents and students alike. We specialize in emphasizing the excitement and taking the stress out. We give personalized attention to make sure that you feel well informed and supported throughout the entire journey.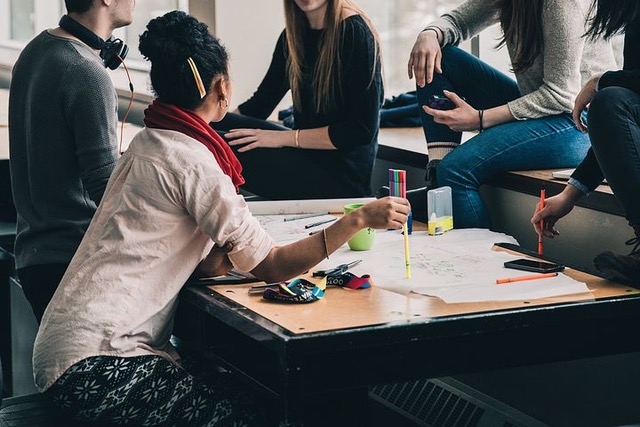 We start with soul searching. We ask many probing questions to help us (and you!) understand what kind of learner and what kind of person you are. With a counseling background, we think this self-reflection is critical to inform us about college attributes that will make for the best college fit possible for you.
We have visited hundreds of colleges so that we know what makes each one unique or different from other colleges with similar profiles. If you want to know if we think you would like college XYZ, just ask us. Chances are, we've been there. Having first hand college knowledge means that you can make a more informed and sound decision about which one is a good fit for you.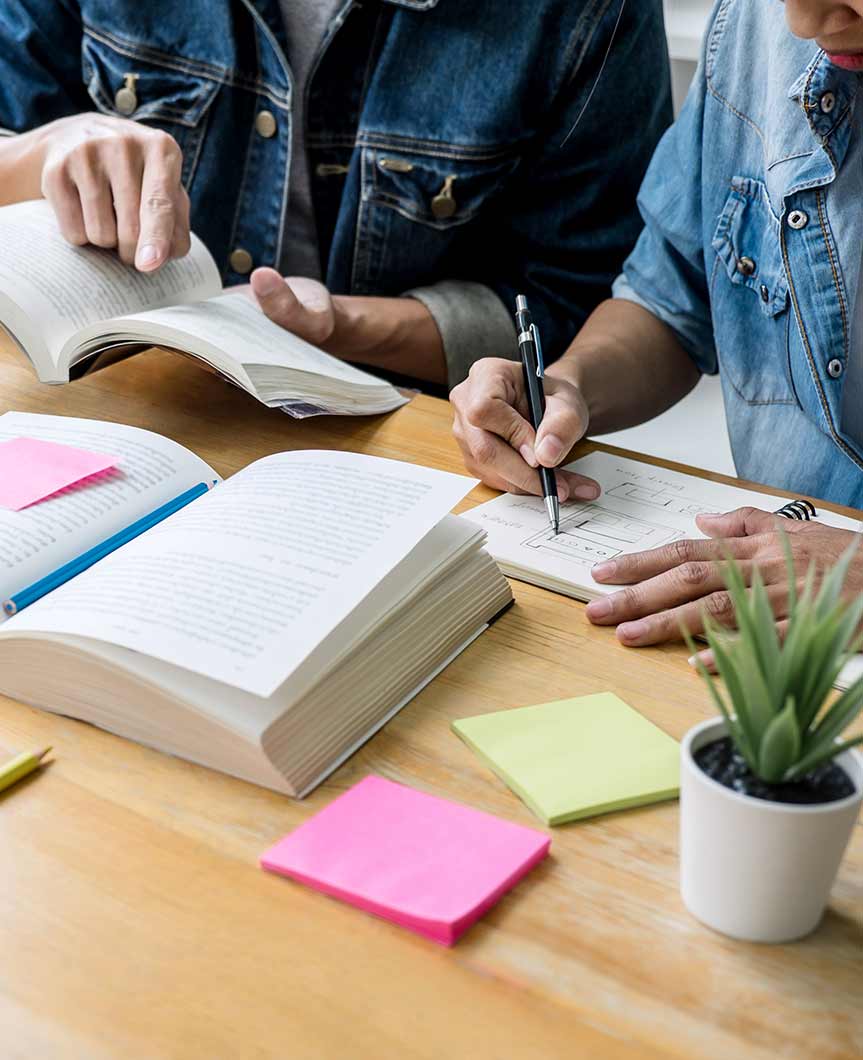 Staying organized and feeling in control of your search is half the battle. Our clients have access to CCP – a search engine to which we subscribe to give you all the information possible about the colleges on your list. When it comes to essay writing time, we'll provide feedback and deadlines to keep your momentum moving forward in the summer months and into the fall.
We always say it's as much about getting out as it is about getting in. In other words, let's not fixate entirely on getting in, but spend some energy on making sure the college is a place where you will be successful and from which you will be a happy graduate.
Partners Every Step of the Way
We are here to support you from the first day of soul searching to the last day of deliberating over the big decision of which college to attend. We encourage you to stay in touch and ask questions as they arise and promise to get you answers right away and no question is too trivial. Big decisions can be hard to make and having someone on your team feels good – we are here for you.
From The Blog
Be informed, not overwhelmed.
Colleges are in the news every day lately and it is no wonder because the pandemic is changing things daily for all aspects of higher ed.  Now that September is here colleges are open – either virtually or in person.  What we hear about in the media are parties,...
Be informed, not overwhelmed.
College Consulting Services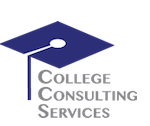 Phone: 978-634-1690
Nancy Federspiel, MS
Educational Consultant
nancy@ccs4college.com